Main Content
Crossing Oceans, Continents and Language Barriers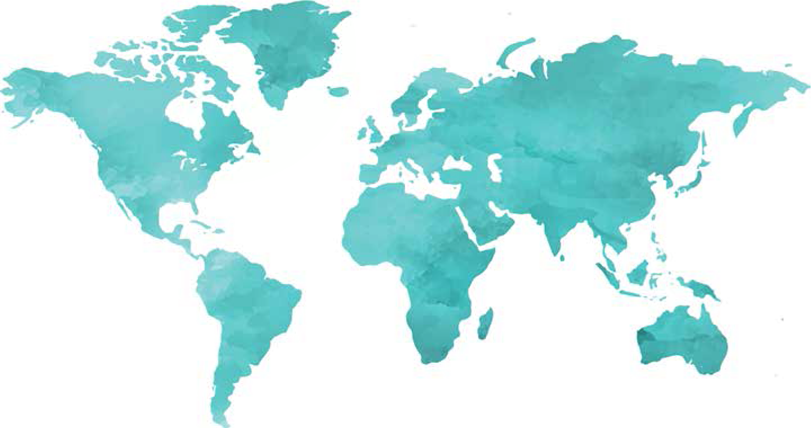 International
Luxury Alliance

The Jills Zeder Group
can instantly promote your property to The International Luxury Alliance. The Alliance is an elite network of over 60 real estate professionals from 36 key markets in the U.S. and abroad who are working with ultra-high-net-worth buyers. Combined, this group closes over $4 billion dollars annually and has an average sales price of $3.6M.
Network Locations: Arizona, California, Colorado, Florida, Hawaii, Massachusetts, New Jersey, Washington D.C., International
Hamptons
International-London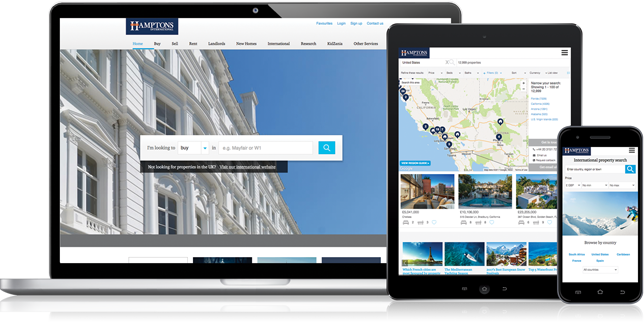 Through the Coldwell Banker Global Luxury® program, your property will be featured on Hamptons-International.com/USt Established more than 150 years ago, Hamptons International is a leading residential real estate brand in the United Kingdom with a strong commitment to industry innovation and exceptional customer service. Hamptons is part of Countrywide, the UK's largest property services group with 850 branches across the U.K., expanding the exposure of your property even beyond the Coldwell Banker' global network.
Expansive Online
Syndication
Finding a discerning buyer for a one-of-a-kind property takes ingenuity — and an expert command of today's online arena.
The Coldwell Banker Global Luxury®
program has mastered the art of digital marketing, ensuring your property is seen by the widest possible audience of qualified buyers. Luxury properties that are marketed through the program will enjoy immediate syndication through a comprehensive network of prominent real estate websites, including
WSJ.com
,
NYTimes.com
,
RobbReport.com
,
UniqueHomes.com
and international websites through ListHub Global.
The social media landscape is yet another global stage where the beauty of your home may be put on display. Powered by THE JILLS ZEDER GROUP and the dedicated and expert social content team at Coldwell Banker®, the social networks under the Coldwell Banker Global Luxury® banner and THE JILLS ZEDER GROUP are among the most widely used sites today, delivering a unique perspective on fine living and fine homes all over the world.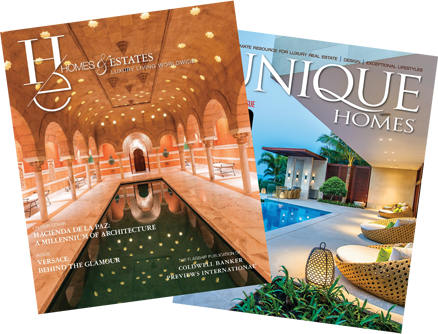 Homes & Estates
Magazines
There is something special about capturing the essence of a property in print. The intricate details, the design, the art, the craftsmanship, the light of a home — all of it lives in a state of permanence through classic storytelling and beautiful photography in Homes & Estates, the proprietary publication of the Coldwell Banker Global Luxury® program.
Distributed four times a year and paired with two leading publications, Unique Homes and The Wall Street Journal, Homes & Estates offers stories of lifestyle inspiration in a range of luxury pursuits, including real estate, architecture, design, art, fashion, culture and travel.